Shadows and Inner Shadows have the same controls but work in different ways. Shadows render outside a layer, while Inner Shadows render inside a layer.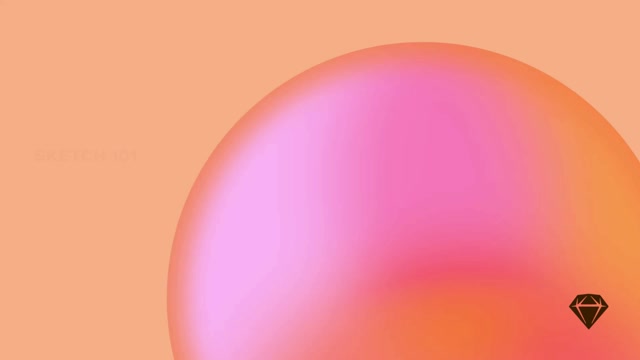 Watch lesson
You can apply multiple shadows to the same layer, and control their colors, blending modes, X and Y positions, blur radius and spread.
The X and Y values offset the shadow from the layer and can be positive or negative. The Blur value sets the Blur radius to apply to the shadow in pixels. The Spread value (+ or -) sets the distance in pixels to expand or contract the shadow in all directions.